En Unilever Colombia buscamos seguir impulsando una cultura ágil y dinámica, donde la energía de nuestra gente y de nuestras marcas está basada en el propósito, la agilidad, velocidad y enfoque en el consumidor. Buscamos constantemente oportunidades únicas y desafiantes que te permitan desarrollar tus habilidades, crecer profesionalmente y generar impacto.
Te invitamos a ser parte de nuestra cultura donde estamos siempre unidos para dar el 100 como un país, un equipo, un objetivo. Con líderes y programas que apuestan por el desarrollo del talento colombiano. Buscamos profesionales innovadores, ágiles y con motivación por aprender día a día.
Anímate a trabajar con marcas y personas que promueven la diferenciación, creando un gran impacto mientras construimos juntos un mundo mejor para todos, porque cada día nos esforzamos por lograr que el futuro del trabajo sea más diverso e inclusivo.
Encuentra tu trabajo soñado, formando parte de nuestro equipo donde siempre buscamos hacer la diferencia y dar el 100% de nuestras capacidades, ayudando a que la vida sustentable sea algo cotidiano. Recuerda que aquí somos más que un cargo, somos Unilever.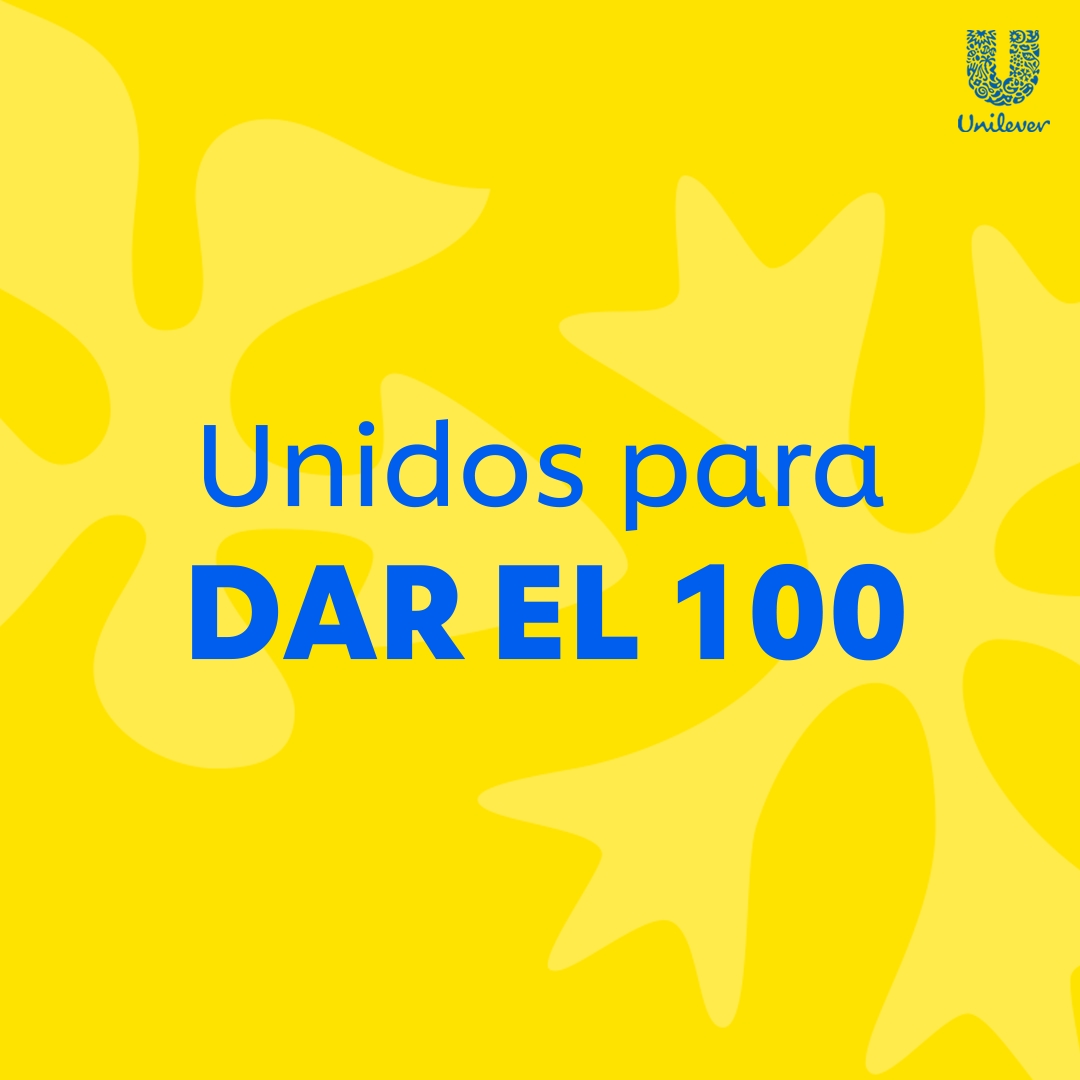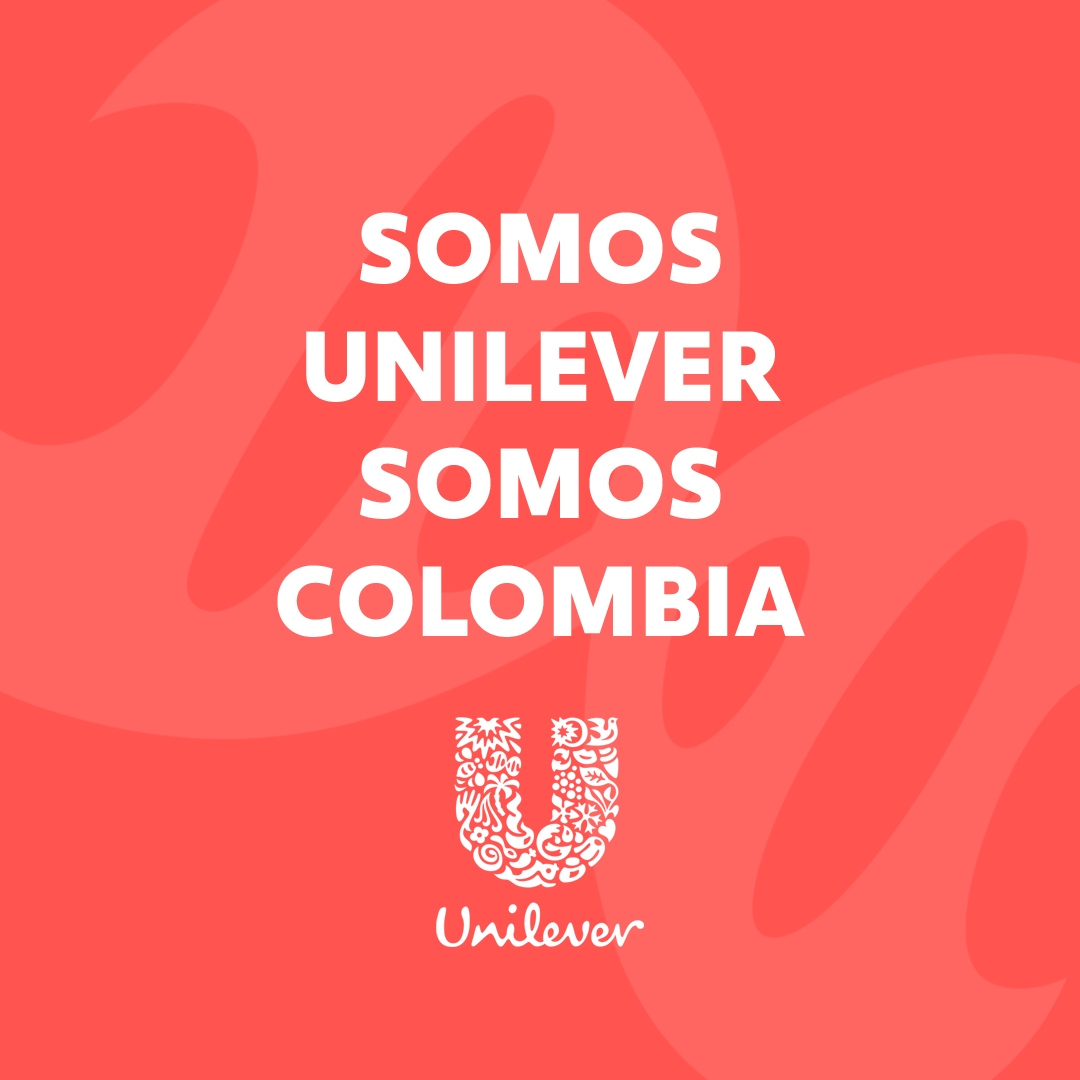 Connect with us
We're always looking to connect with those who share an interest in a sustainable future.
Contact us
Get in touch with Unilever PLC and specialist teams in our headquarters, or find contacts around the world.
Contact us