Unilever Future Leaders Programme
This 3-year Graduate Programme is designed to prepare Unilever's Future Leaders by giving them challenging jobs/roles that prepare them for business leadership roles. The Programme encompasses rotations within and across functions in an accelerated learning environment. This includes extended leadership contact, formal training, field sales placements and professional development.
Who are we looking for?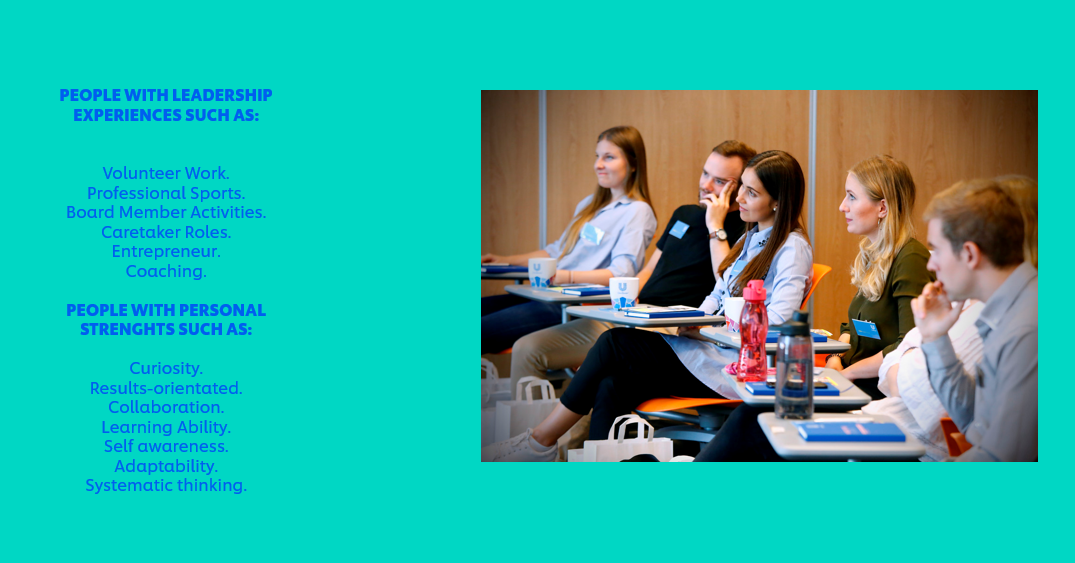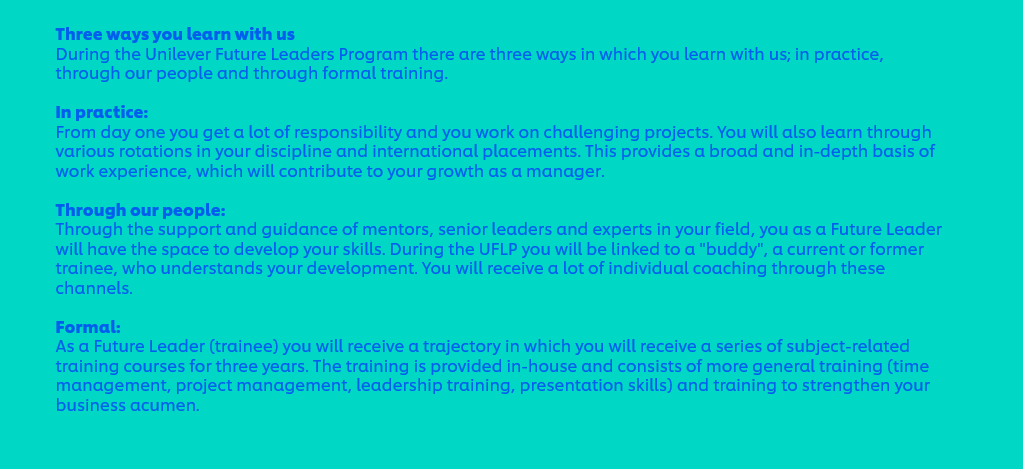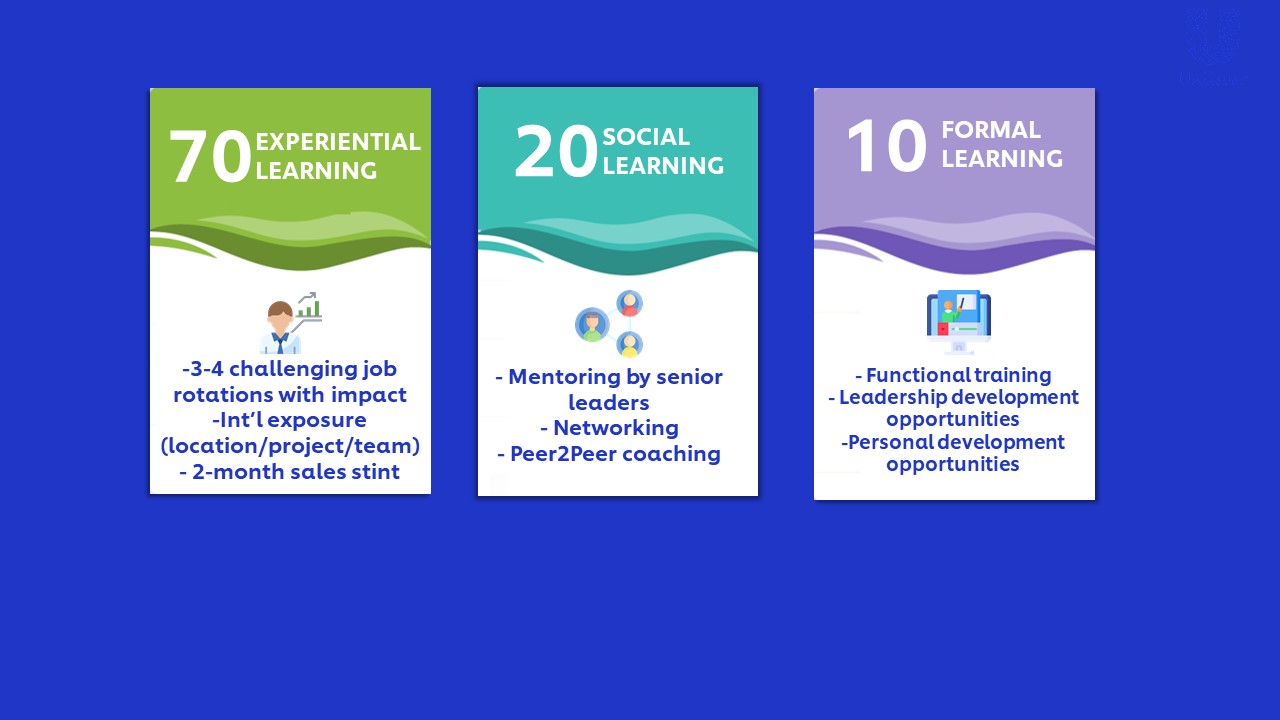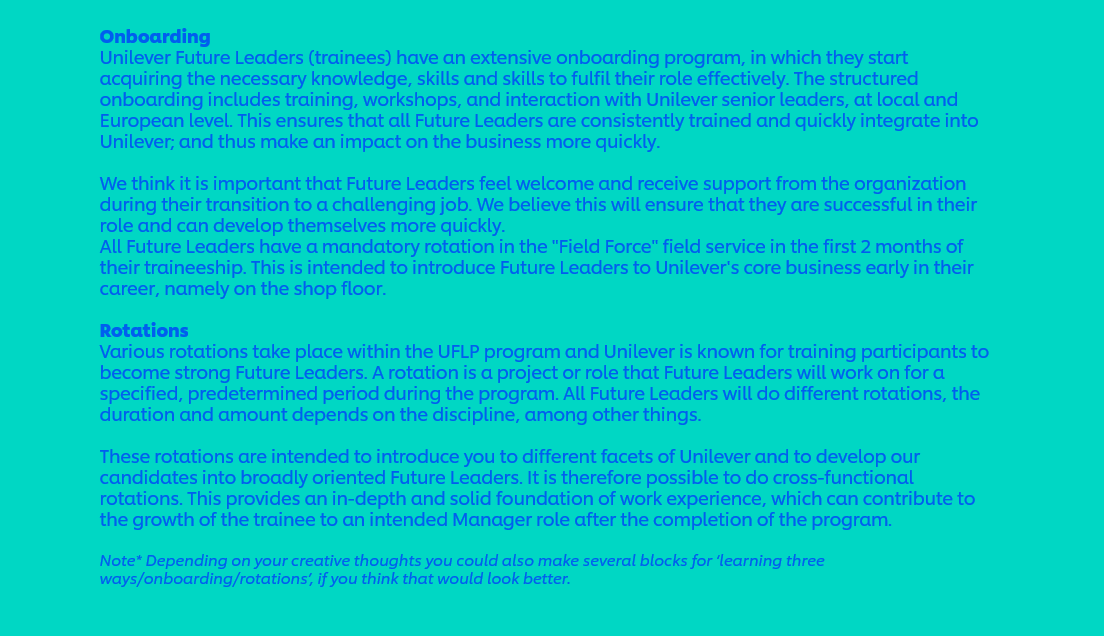 OUR PROGRAMME CATERS TO THE FOLLOWING DISCIPLINES:
Commercial
Research and Development
Finance
Supply Chain
Human Resources
Digital & Analytics
We accept great talents with all sorts of backgrounds, since we believe in a resume-free selection process for the UFLP. In R&D, we do require a strong technical qualification in a Chemical, Biological, Physical or Food-related Sciences and Chemical/Material Engineering-related disciplines. For Supply Chain, you will need a strong background in Electrical, Mechanical, Chemical, Manufacturing or similar engineering. We also accept Mathematics, Business, Technology, or Design-related disciplines.
Application Process
Connect with us
We're always looking to connect with those who share an interest in a sustainable future.
Contact us
Get in touch with Unilever PLC and specialist teams in our headquarters, or find contacts around the world.
Contact us