Unilever

worldwide

We work across 190 countries, which means there are lots of offices for you to choose to work from. From Asia to Africa, South America to North, our presence is extensive. If you'd like to work in a specific office with us, please get in touch.

Search jobs
Brilliantly different together
We believe in the power of #Unsterotyping in the workplace and have a strong passion to ensure people from all backgrounds are represented equally. Discover how putting equity, diversity and inclusion at the core of our company inspires a better business, a better world and a better you.
Learn more
Our brands
Find out more about all 400 Unilever brands and find out which are available in your market.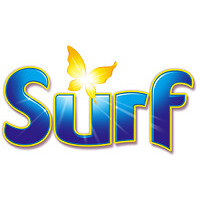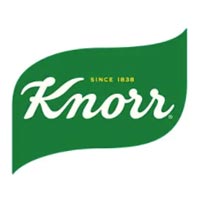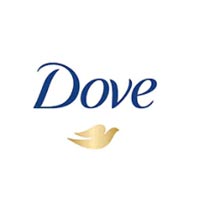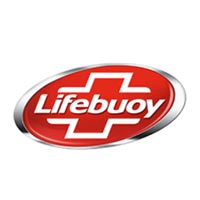 Connect with us
We're always looking to connect with those who share an interest in a sustainable future.
Contact us
Get in touch with Unilever PLC and specialist teams in our headquarters, or find contacts around the world.
Contact us