Build A Unique
Digital Career.
Together, we can develop the future of digitally disruptive global brands with purpose. Every day we are pioneering ways to unleash the power of technology to grow Unilever's brands on our worldwide mission to make sustainable living commonplace.

You can see the impact you are having everywhere. From operating leading edge digital marketing and commerce, to adopting advanced technology for product innovations and superior supply chains. From consumer and customer centric data driven solutions, to creating a world-leading marketplace. Always promoting sustainable living, for a better business, a better world, and a better you.
Go ahead, explore our digital future together.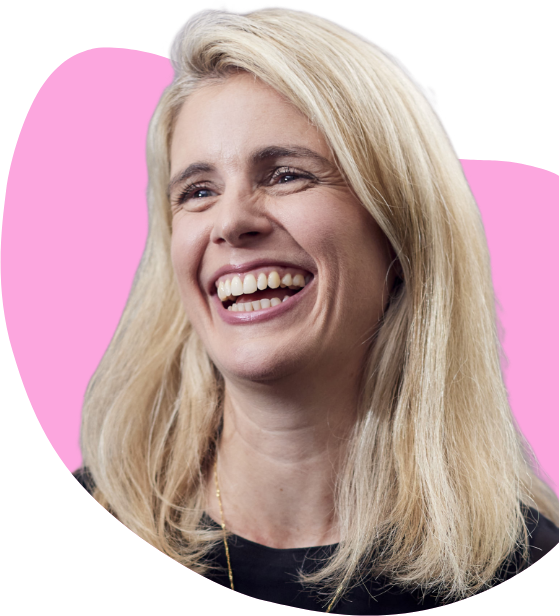 Why Join Unileveras a Digital Talent?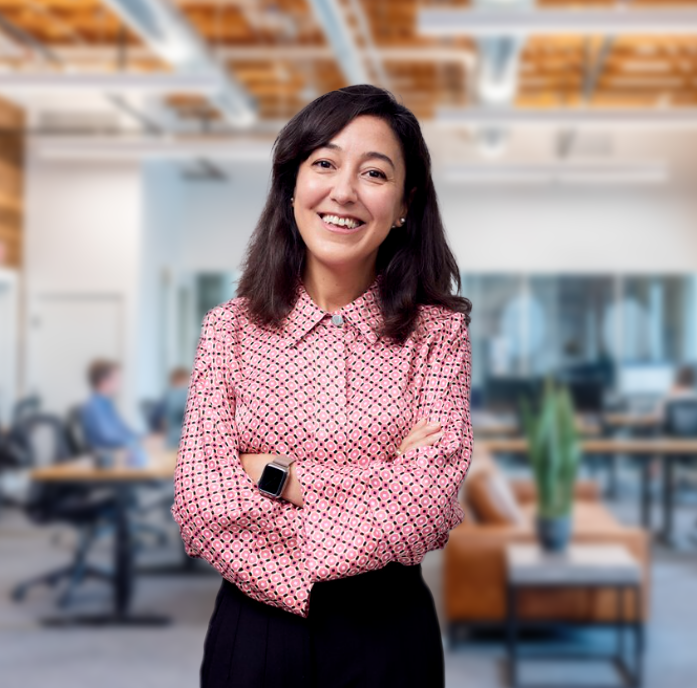 Purpose Driven Work
with Global Impact
Meet Our
People
"At Unilever everyone is encouraged to be the best that they can be. I get to adapt, experiment and tinker without the fear of failure. I love the variety of new innovations and challenges I get to explore every day"
Yuveer Ramchandani
Digital for Growth Business Analyst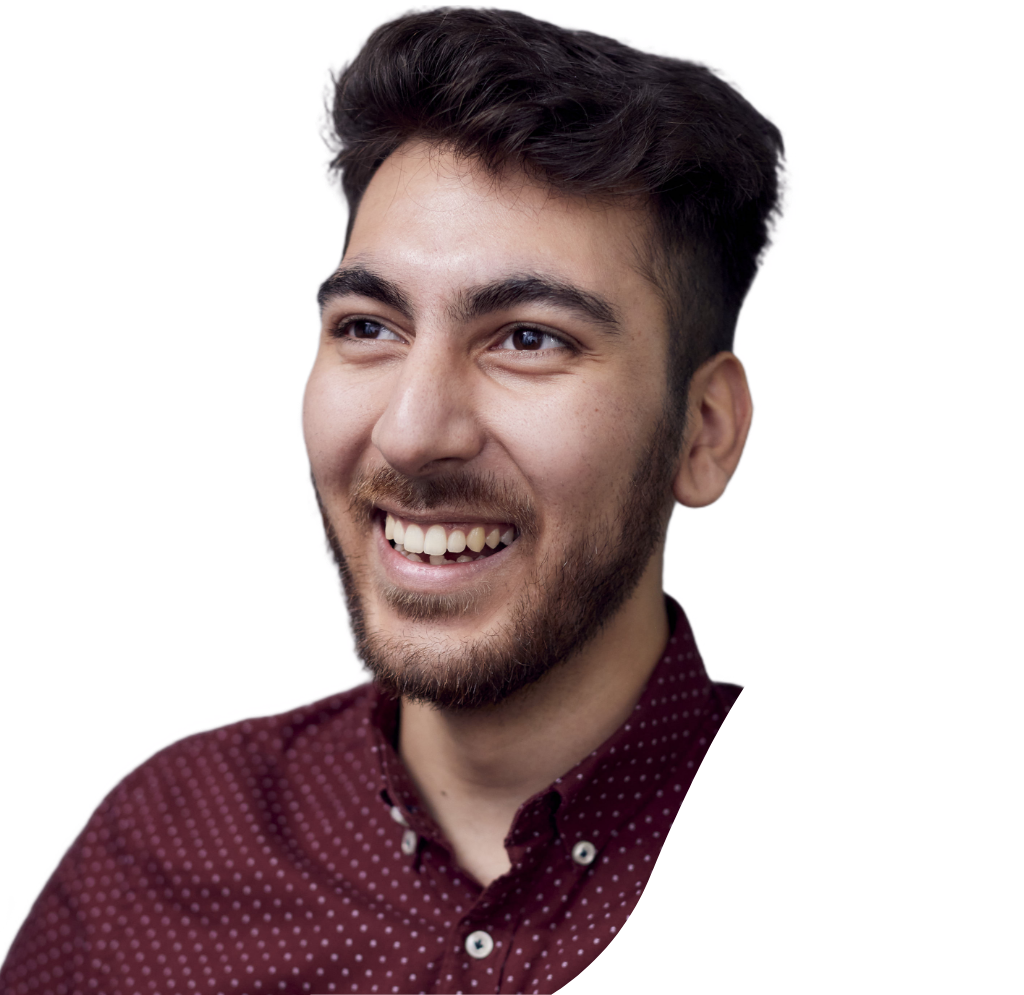 Meet Our
People
"The scale and scope of learning makes Unilever a great place to develop your skills and talent. We are laser focused on making sure that everyone who works here has a really good foundation of digital capability"
Dallia Herrtage
Nutrition Head of Media & Global Media Innovation & Partnerships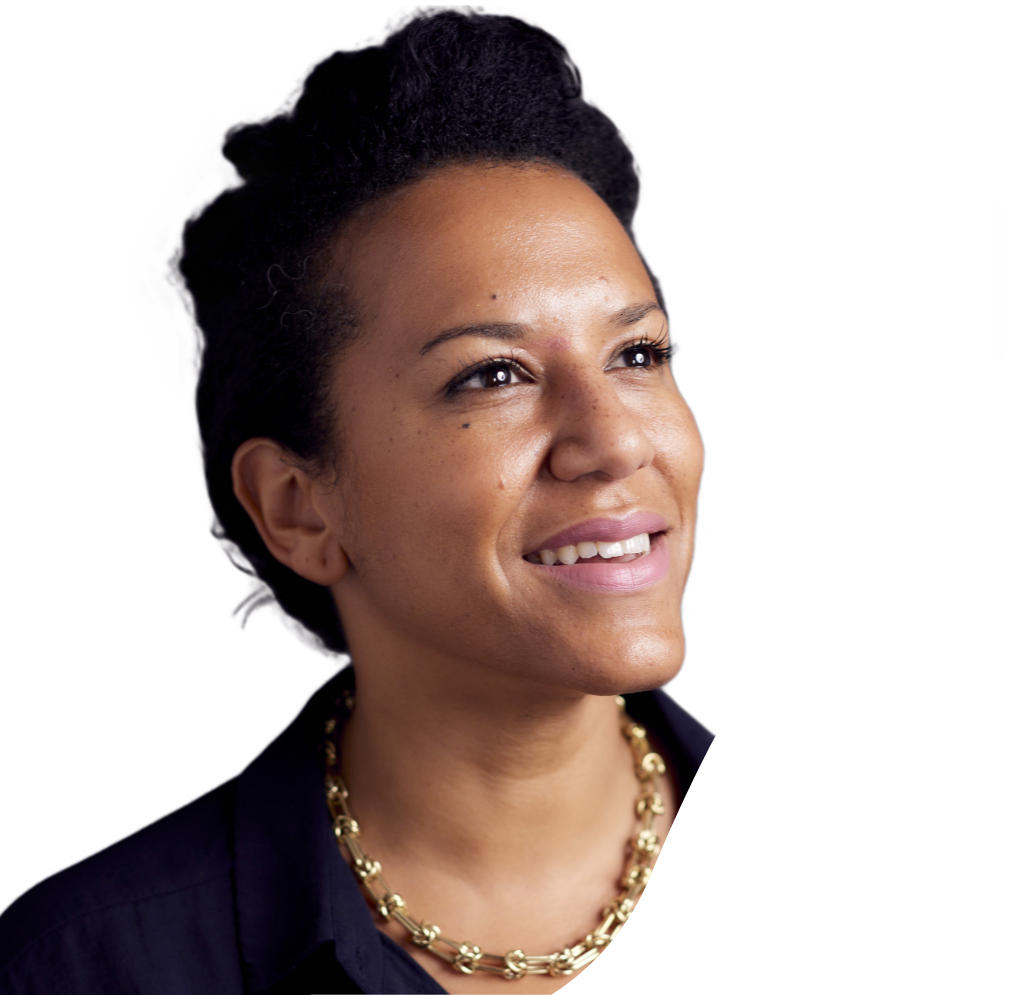 Meet Our
People
"If you want to work with a group of very intelligent, friendly and kind people, Unilever has lots of them.

The most fun part of my job is the level of unknown, and the best way to learn is by jumping in! You get the freedom for creativity and the space and encouragement to unlock opportunities"
Sunny Xu
Global Alibaba eCommerce Director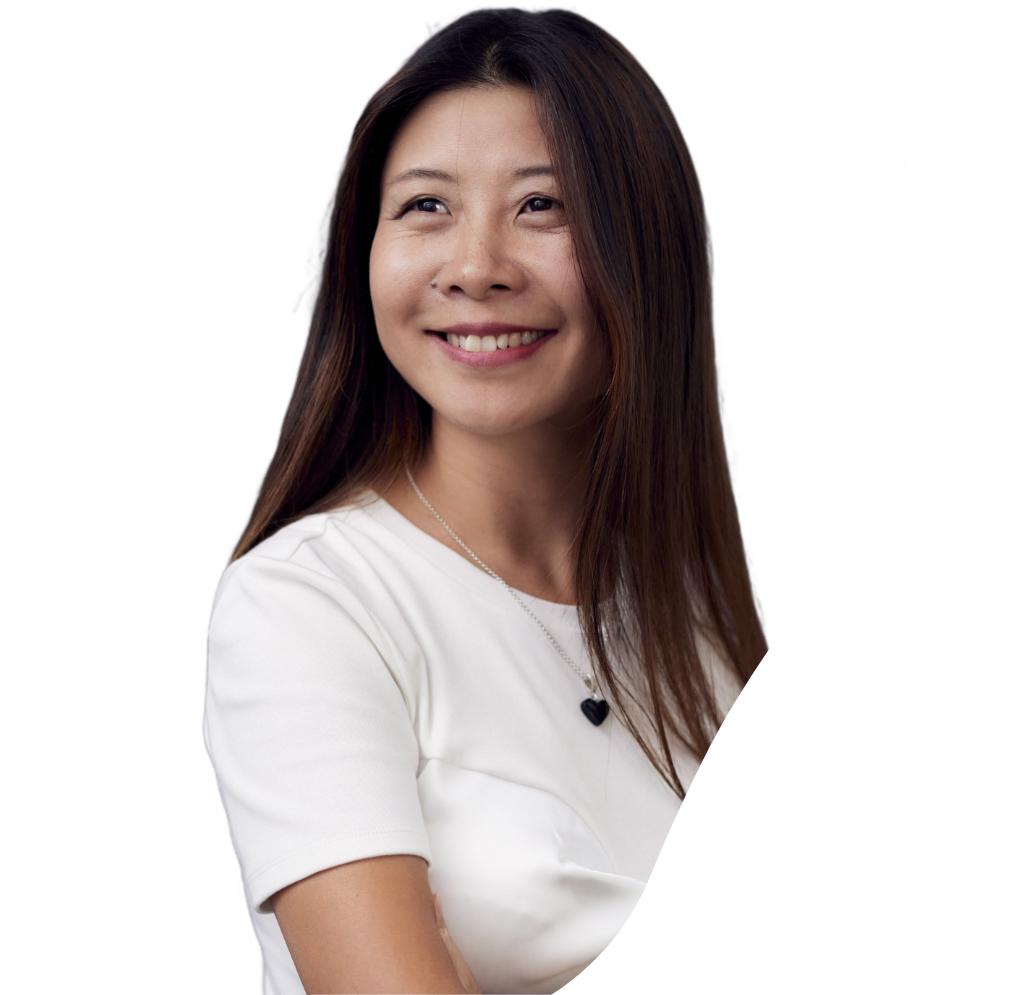 Meet Our
People
"We have the pioneering spirit and pioneering culture to embrace the speed of change, and the psychological safety to experiment and learn with everything we are doing"
Luis Di-Como
Unilever and Beauty and Wellbeing Head of Media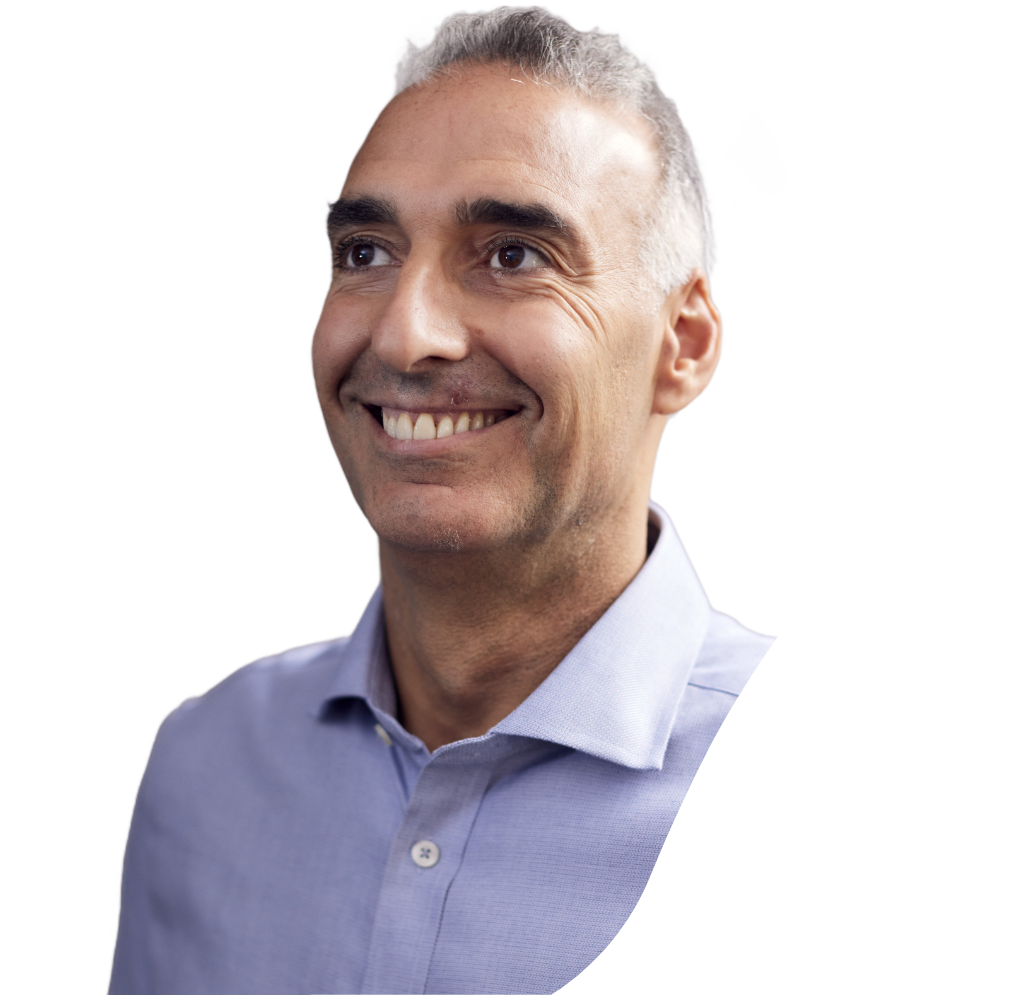 Meet Our
People
"Unilever is human, purposeful and pioneering. There is a huge variety of work, which is part of the excitement that digital at Unilever brings the people who work in it, because no two days are ever the same"
Claire Hennah
Beauty and Wellbeing Chief CD & Digital Commerce Officer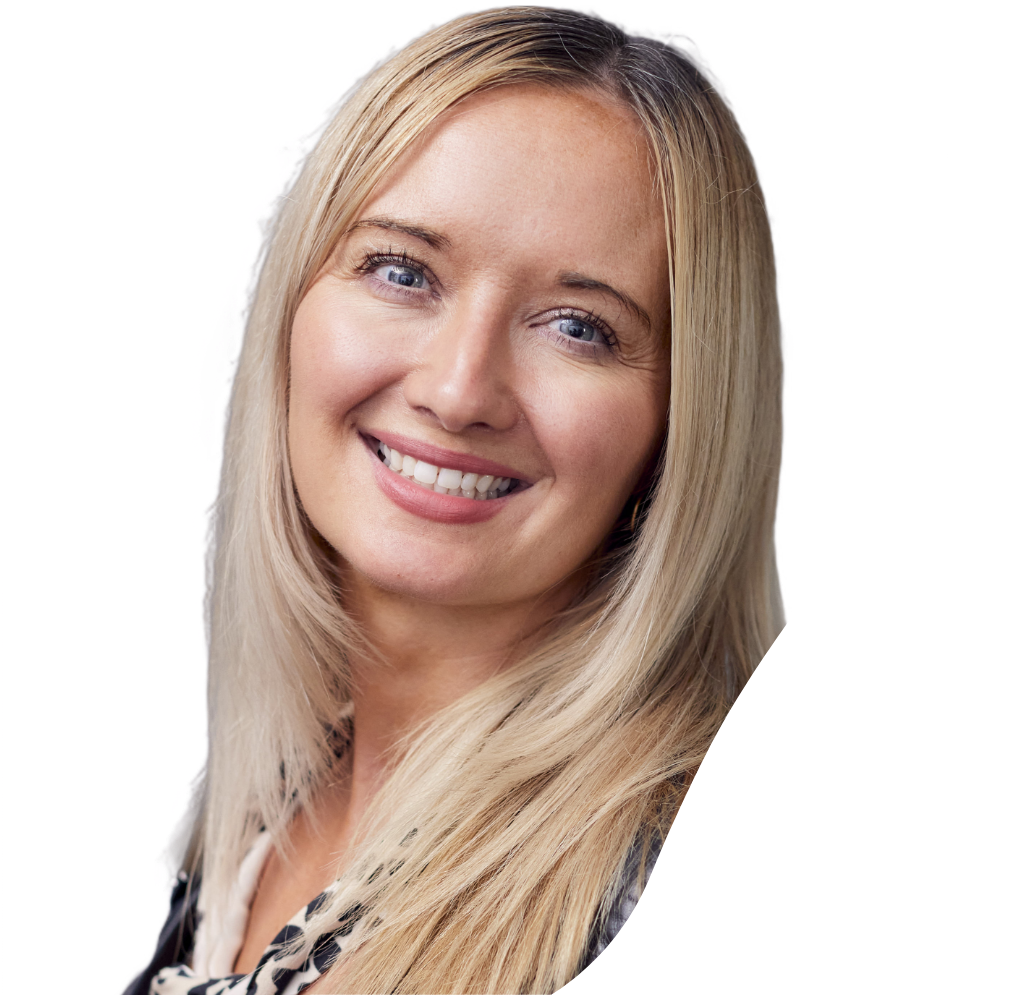 Meet Our
People
"My favourite part of my job is that it's so people oriented. Many people see the value of the iterative and experimental mindset brought about by agile way of working."
Yara Jalal
Digital for Growth Agile Governance Specialist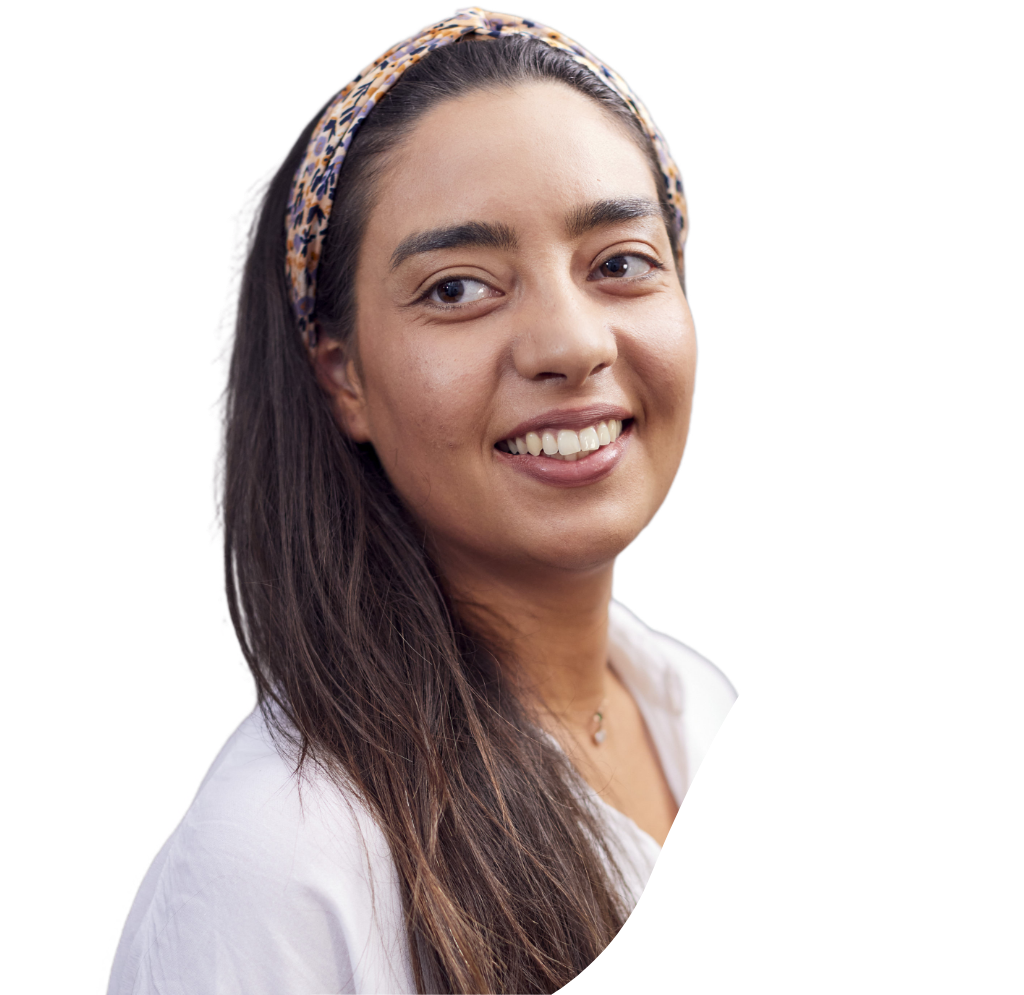 Meet Our
People
"I love the fact that no two days are the same and we have an incredibly international culture infused by the diversity of our consumers and our colleagues"
Aaron Rajan
VP Go To Market Technology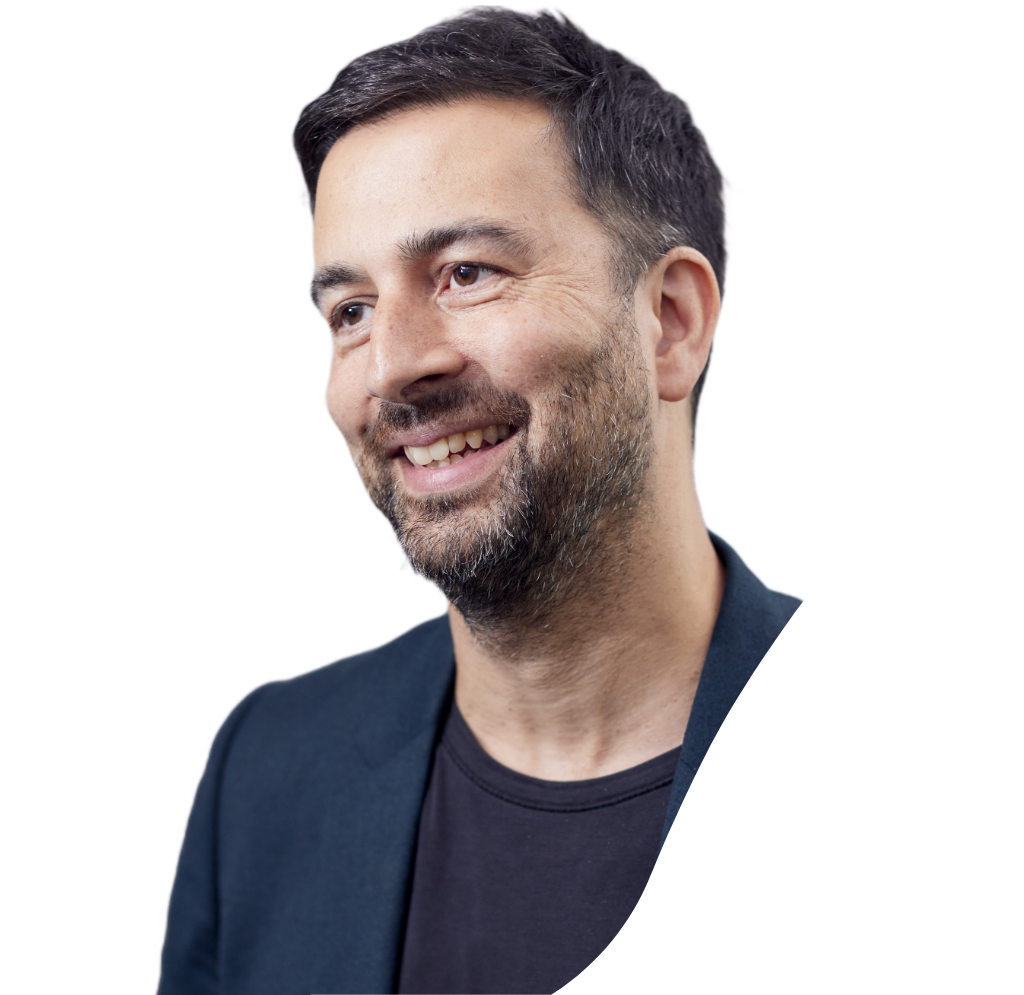 Meet Our
People
"I love my job because we are sitting in a company that can generate phenomenal impact in the world. We are a purposeful company, full of purposeful people, delivering purposeful brands."
Aline Santos
Unilever Chief Brand Officer and Chief Equity, Diversity & Inclusion Officer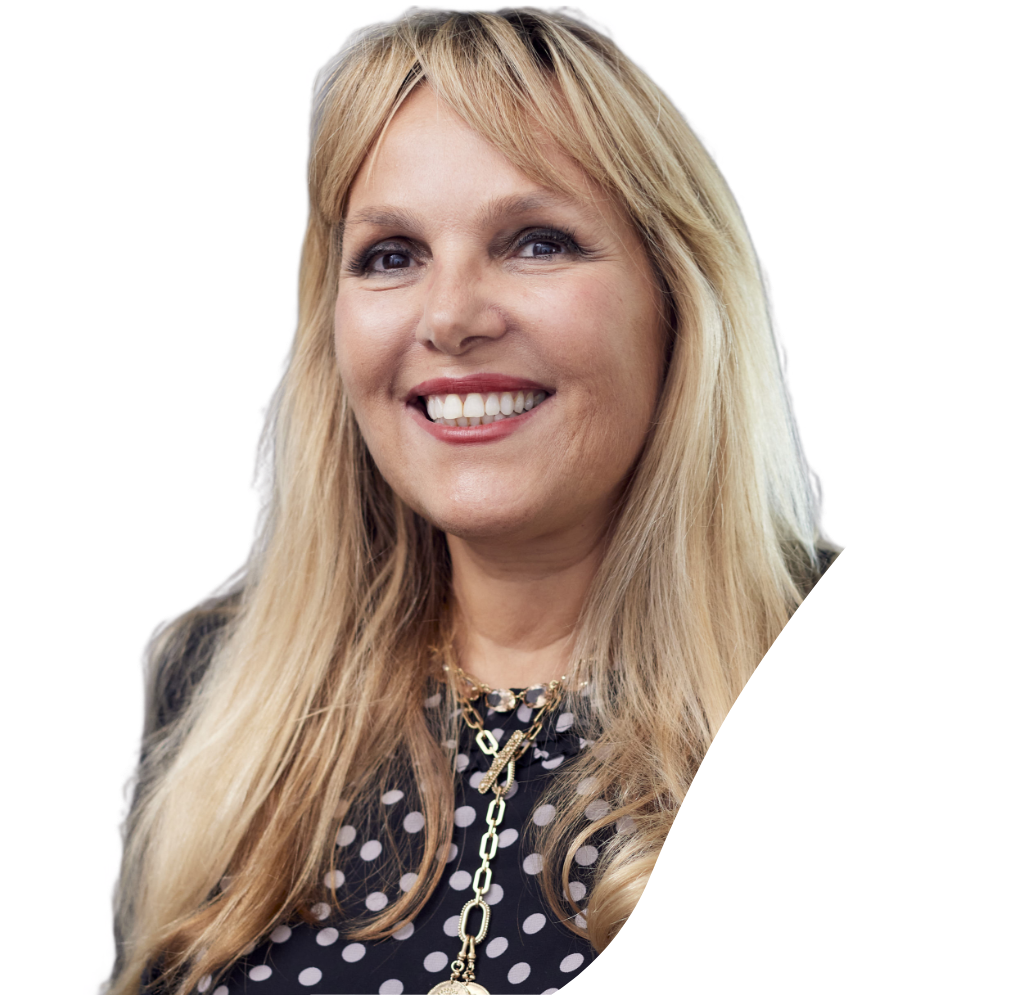 Meet Our
People
"Every day is day one and brings new opportunities for learning. We are an incredibly experimental company that invests a lot in digital"
Karthik Perumal
Global DDM Retail and Performance Media Lead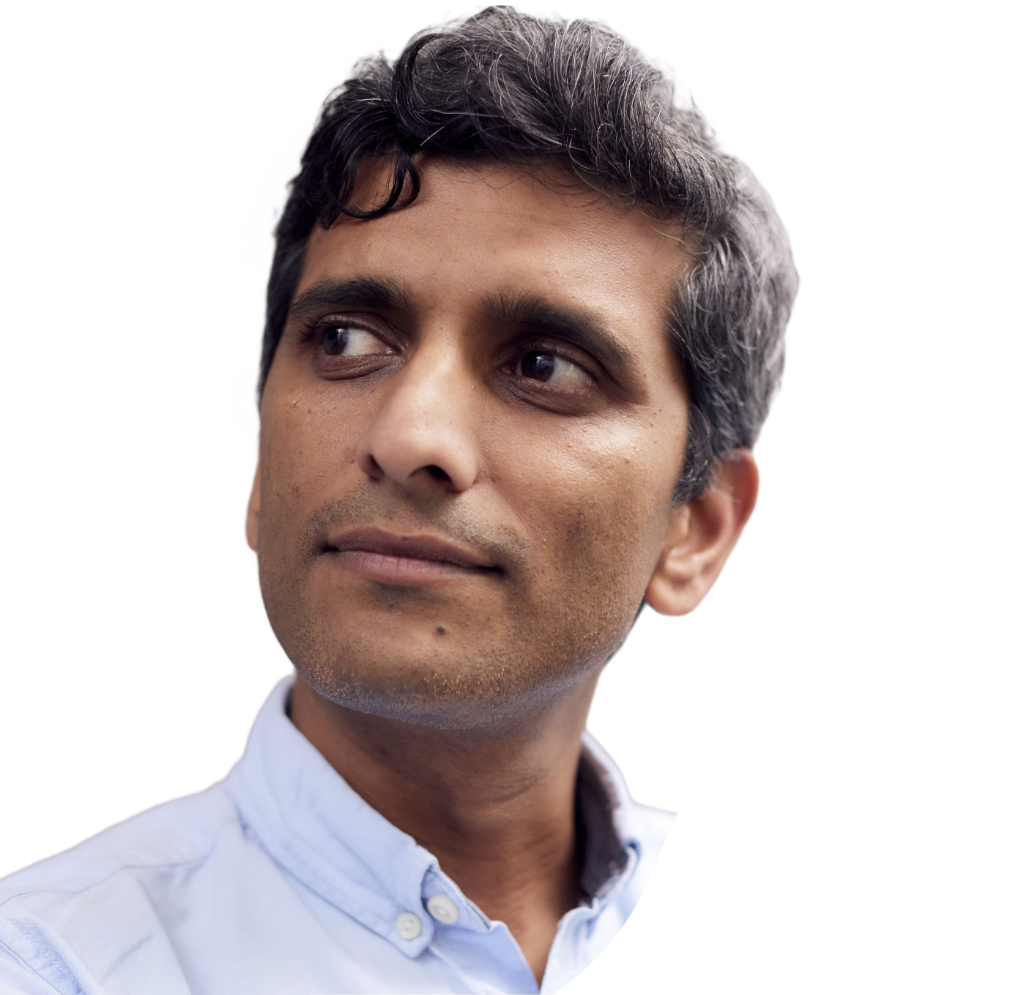 Meet Our
People
"At Unilever we are pioneering new unchartered territories, forging a path for next level solutions for the future. Finding ways that digital can help us all live more sustainably, to benefit people and planet"
Victoria Montrasio
Global Digital Marketing Lead, Sustainable Choices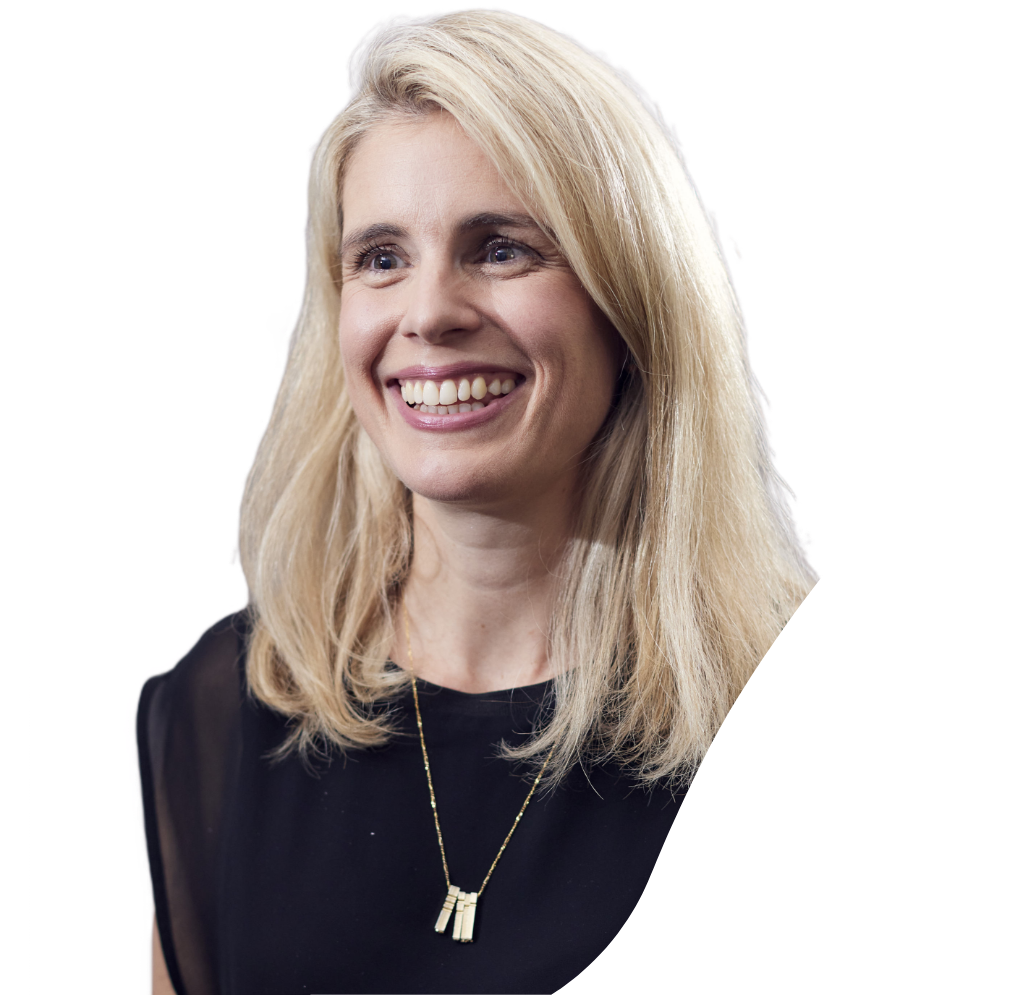 Meet Our
People
"The culture in Unilever is supportive, collaborative and agile. My day to day job is uniquely to make sustainable choices simple and preferred, powered by digital. "
Gokce Akyildiz
Consumer Markets Insights Director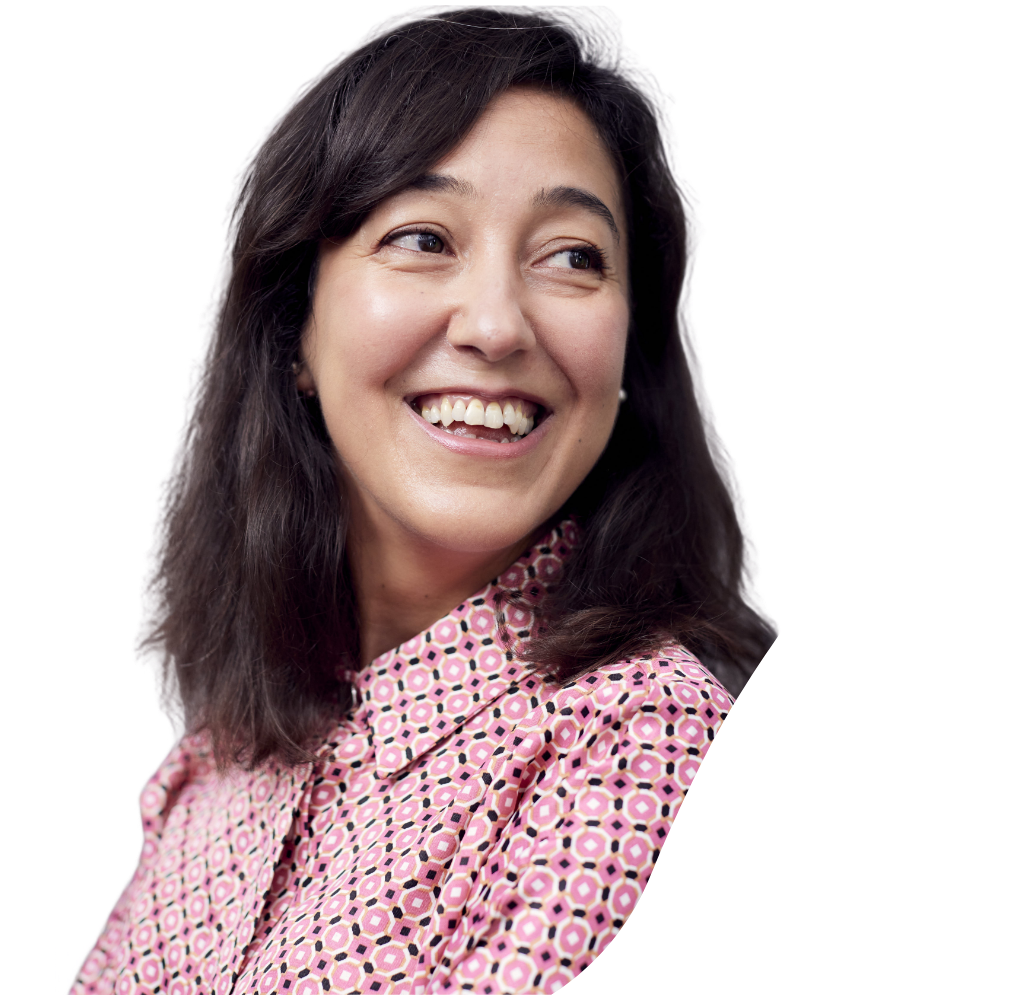 Why Choose a Digital Future in Unilever?
Unilever is a place where you're proud to say you work. Together, we determine how digital can power the creation and growth of purposeful brands that are working to solve some of the world's biggest problems.
Every day is day one. Experience your ideas coming to life and making a real difference.
Explore Where You
Fit Across Our Digital Teams
Couldn't find what you were looking for this time?
Join our
talent network
Join now