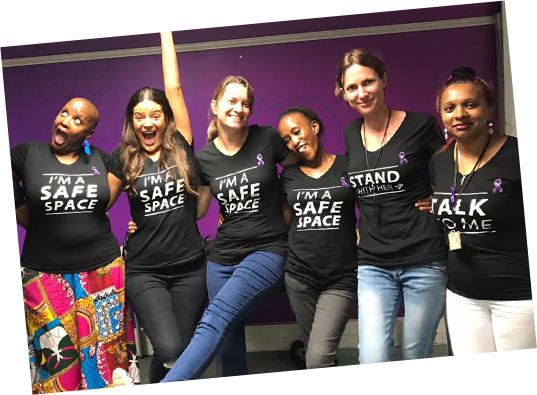 Why Unilever?
No matter where around the world you're based, you can make a big impact with us. Whether you will be part of the marketing team developing the latest digital ice cream campaign, or whether you work on the design of sustainable packaging for future-proof skincare, you have the opportunity to do varied and exciting work every day. You can take big steps towards a better business, a better world, and a better you.
Connect with us
We're always looking to connect with those who share an interest in a sustainable future.
Contact us
Get in touch with Unilever PLC and specialist teams in our headquarters, or find contacts around the world.
Contact us