Unilever Pakistan is a 70-year-old organization- almost as old as our country. Including our inner and outer core, Unilever Pakistan is a growing family of 20,000 + people and we have a diverse portfolio of over 25 brands across multiple categories. Our brands in our local portfolio include Walls, Surf Excel, Lux, Knorr, Glow & Lovely. They touch upon the lives of over 200 million consumers.
We are an organization driven by our purpose and want to create a better business, a better world and a better you. We believe our employees are not defined by their job titles, but by the positive impact they make through the work they do. If you are interested in learning more about Unilever Pakistan, then please continue to read below.
A virtual tour to our Agile Workspace at Unilever Head Office in Karachi, Pakistan
Our sites
We also have other sites located in: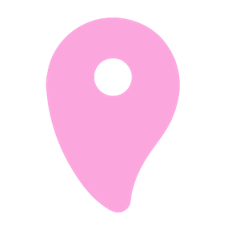 Faislabad Sales Office - Faislabad, Pakistan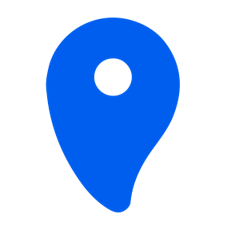 Foods Factory - Lahore, Pakistan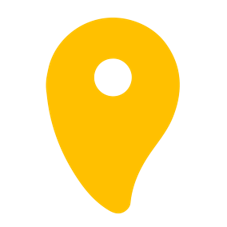 Hyderabad Sales Office - Hyderabad, Pakistan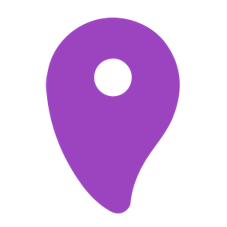 Ice Cream Factory - Lahore, Pakistan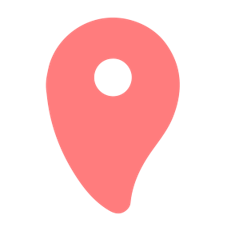 Islamabad Sales Office - Islamabad, Pakistan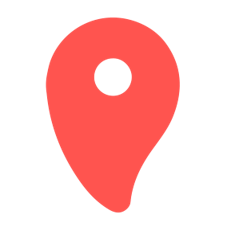 Karachi Sales Office - Karachi, Pakistan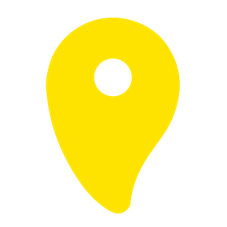 Lahore Sales Office - Lahore, Pakistan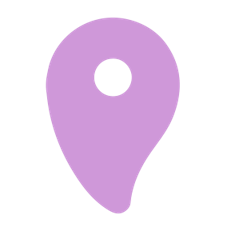 Multan Sales Office - Multan, Pakistan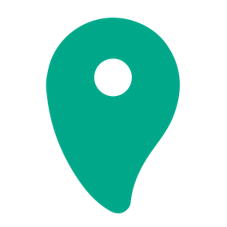 Rahim Yar Khan Factory - Rahim Yar Khan, Pakistan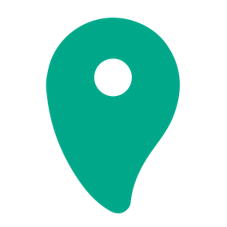 Rahim Yar Khan Sales Office - Rahim Yar Khan, Pakistan
Click Here to explore short term and flexible roles while working on high impact projects with Unilever Pakistan

What we offer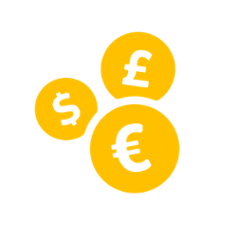 Base salary
Our base salaries are reviewed against regional and local market conditions to maintain our competitive position. That's not all! You could even receive an annual allowance. These vary by work level, location and nature of the role.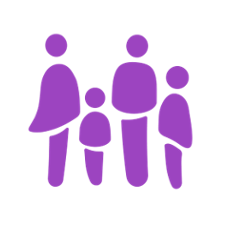 Family friendly
Whether you're a mom or dad caring for children or have responsibilities for looking after elderly parents or relatives, we want to support you in managing your work and family commitments through maternity and paternity leave.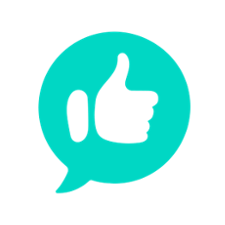 Direct Contribution Fund
The DC Pension Fund is offered as a retirement benefit to employees subject to minimum 5 years of service with the organization.
Compassion, Agility, Ownership and Customer-obsession – these are the behaviours that set Unilever Pakistan apart. If these words resonate with you, come join us on our purposeful journey to grow our people, our business and our country. I guarantee that it will be an adventure of a lifetime.
-Amir Paracha, CEO and Chairman, Unilever Pakistan
Hear out from our employees for how Unilever Pakistan is helping them live their purpose
View our privacy notices here.
Gennext is our platform which offers exciting short-term opportunities for freelancers, students and women who are restarting their careers. Our focus is on making our employment models more agile and inclusive and Gennext is a step into the future.
Interested to explore such opportunities at Unilever Pakistan?
Did you know?
Unilever Pakistan has partnered with Green Earth Recycle Pakistan to collect and repurpose plastic waste into sustainable furniture. Through this initiative, we will recover around 2000 tonnes of plastic waste in 2021 and re-introduce it into the circular economy.
Connect with us
We're always looking to connect with those who share an interest in a sustainable future.
Contact us
Get in touch with Unilever PLC and specialist teams in our headquarters, or find contacts around the world.
Contact us