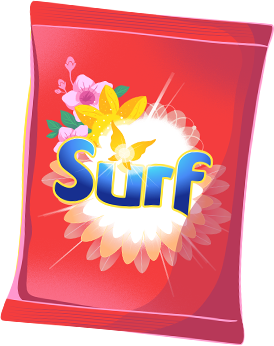 Who we are
We are Unilever, an ambitious organisation and home to over 400 purposeful and global brands.
We feel good about the work we do. Whether it's the way we run our business, make our products or use our brands, we always think about how even the smallest things can make a positive difference to the world. We care - it's what we're known for. And it's why we're a great place to build a career with purpose.
We believe in better business for a better world. And we believe in a better you.
When you work at Unilever you can bring your own purpose to life through the work that you do. You will work with brands that are loved, improving the lives of consumers and their communities. You will work with innovations that grow our business and help improve the planet and our society. You will work with brilliant people who will help you contribute to the world and become a better you.
You will help us achieve our purpose: to make sustainable living commonplace.
The Power of U
Real change starts with U at Unilever. We're a purpose-led company and we make sure that when you take a job with us, not only will you get the opportunity to build your career, your work will help to make a positive impact. We believe that together we can be a force for good – as activists, positive influencers and through initiatives that support causes close to our hearts. Here, you can bring your purpose and passions to life through your work and grow in a career that makes you proud of what you do – with four pillars underlying what is unique about working with us: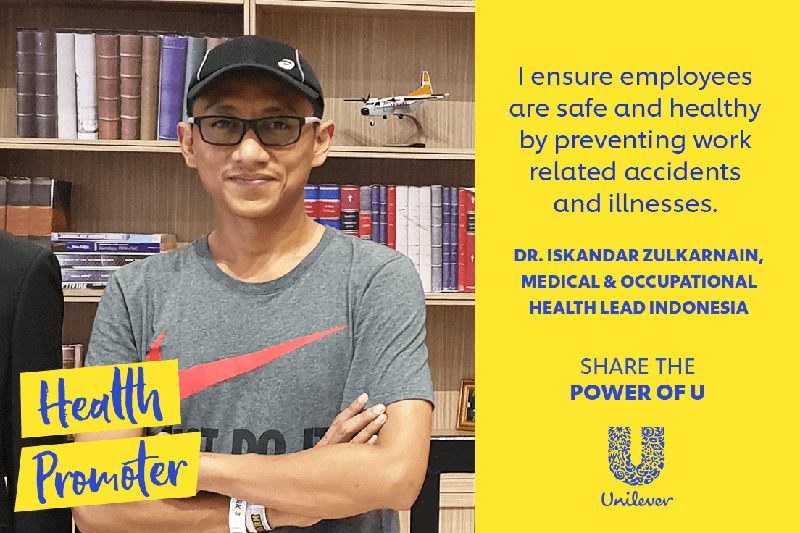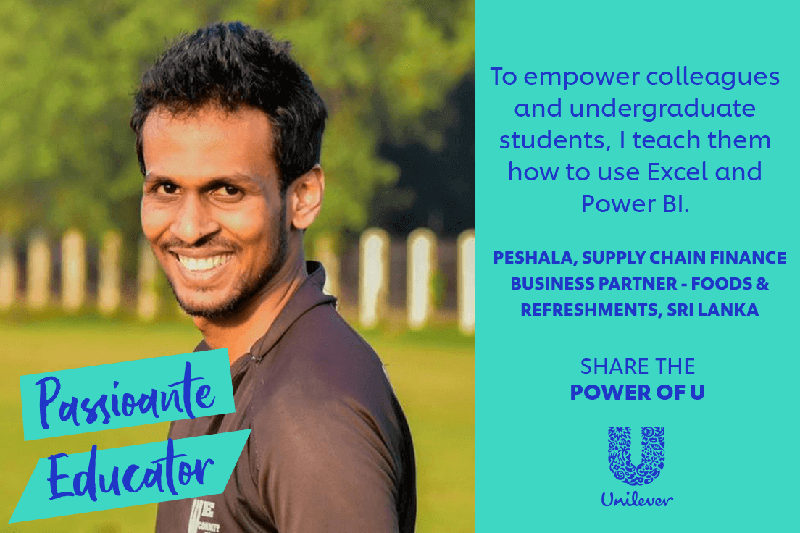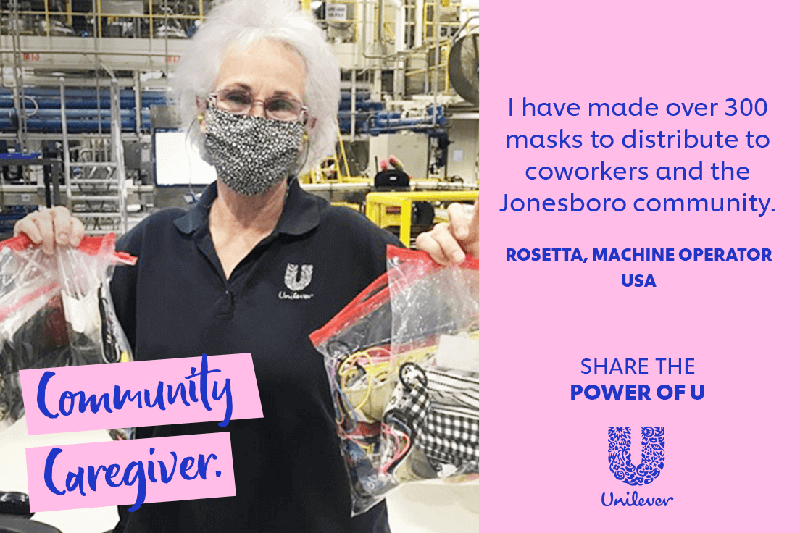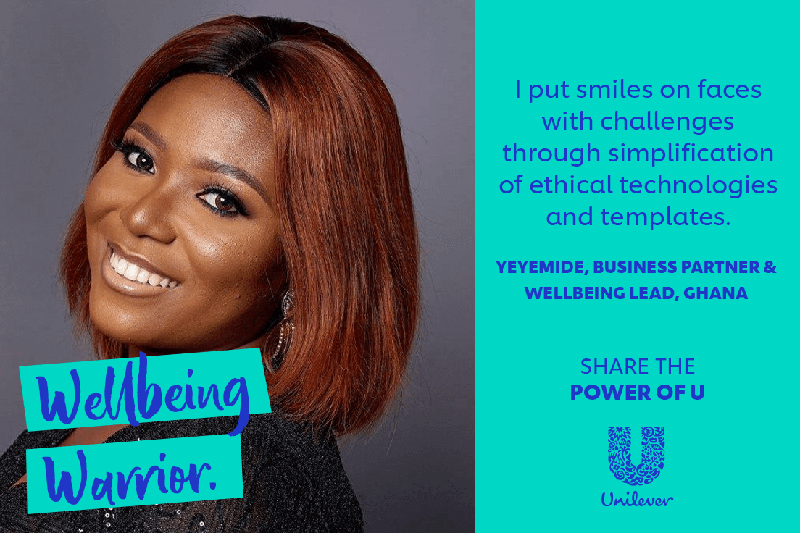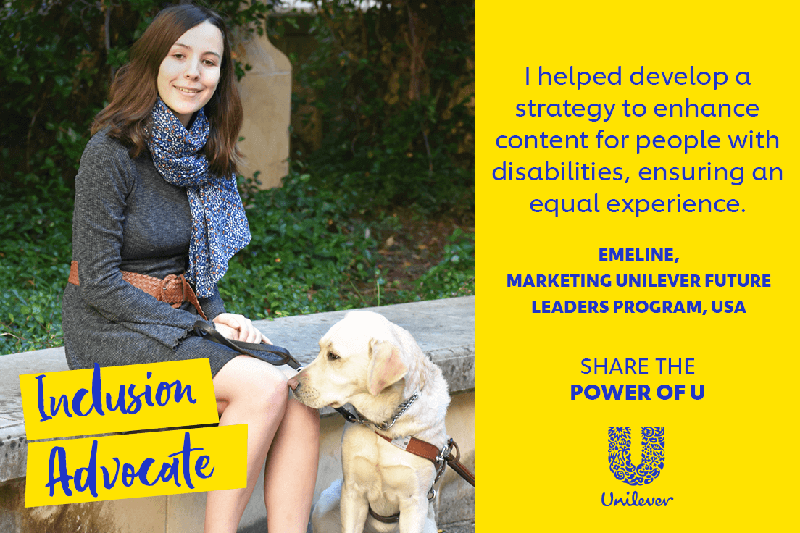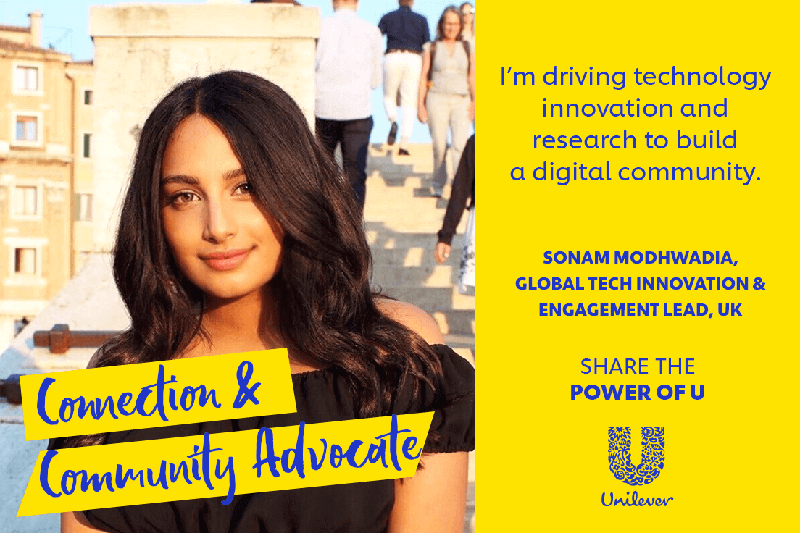 Purpose Power
At our core, we're a purpose-led company. But that goes so much further than tackling plastic waste or breaking down harmful societal stereotypes. We're passionate about seeing each employee's purpose come to life through their role and in the work that they do. Discover what you're passionate about while leading positive change across the world.
Be the Catalyst
If you're passionate about making a difference, you can – and we'll empower you on your journey. Make things happen with your pioneering spirit and use your experience to grow your career. Together, we can help create a better business and a better world.
Brilliantly different together
Dove, Lifebuoy, and Ben & Jerry's. Magnum, Axe, Knorr, and Surf. Our world famous brands are all different. As people, so are we – and it's those differences that bring us closer together as one team, from championing each of our brand's purposes to cherishing brilliant cultures in the countries we operate in.
Go beyond
Purpose-led careers. Mentors who will challenge and develop you. Brands that make a difference. We want to lead the way, and in doing so give you the opportunity to enrich your career experience and go further than you ever thought possible.
Connect with us
We're always looking to connect with those who share an interest in a sustainable future.
Contact us
Get in touch with Unilever PLC and specialist teams in our headquarters, or find contacts around the world.
Contact us