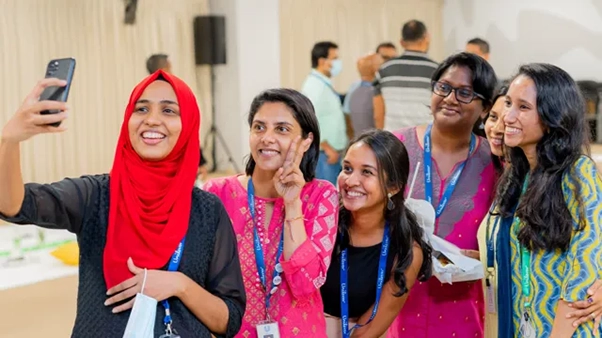 What is Future Leaders' League (UFLL)
Unilever's Future Leaders' League is a local and global business competition, giving you the opportunity to experience what Unilever is really like: our brands, our culture, and our people. You'll get the chance to work with Unilever leaders, on a real business scenario, and get a unique development experience along the way.
By joining our Future Leaders' League in your country, you will get to see our company from the inside, discover what interests you, meet other graduate talent, and develop your skills. And - the teams that win the local FLL competition in their country, get to join the global finals at our head office in London!
Learn from the inside, be inspired by leaders, and discover the future you.
Why join in?
You'll get to:

Learn by doing - on a real business challenge

Connect with inspirational leaders at Unilever

Explore what Unilever's all about and whether that's a match for you
The winning team:

Will get invited to an exclusive Unilever experience

Will get the chance to do an assignment with a global brand team.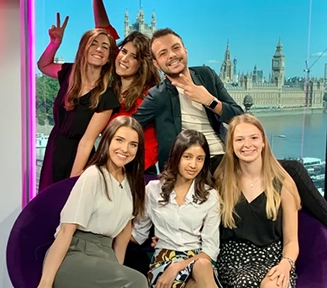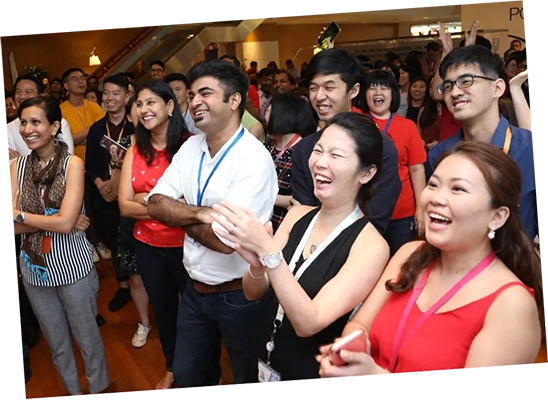 How to get involved
Interested in joining UFLL in the 2024-2025 academic year? Then please check out Unilever's LinkedIn page, and follow Unilever on Instagram in your country. This way, you'll be first to know when applications open up to join UFLL in your location!
Check out our recent LinkedIn live sessions
The highly anticipated 2023 Instalment of the Future Leaders' League has successfully concluded, and we are thrilled to announce that the live session recordings are now available for viewing. If you missed the event or wish to relive the inspiring moments, you can access the recordings at your convenience.
Moreover, even though the main event has concluded, you can still benefit from the knowledge shared by industry experts. We have upcoming LinkedIn Live sessions that you won't want to miss. Secure your spot; RSVP on LinkedIn and gain valuable insights to propel your career forward.
Click Here

Click Here
UFLL stories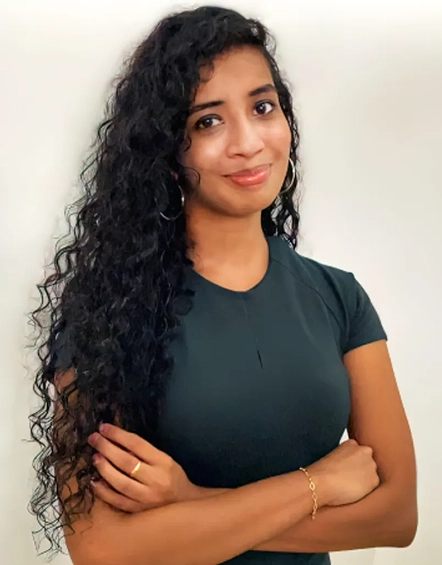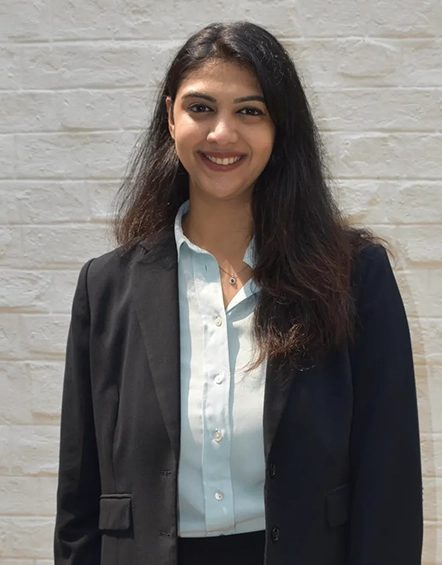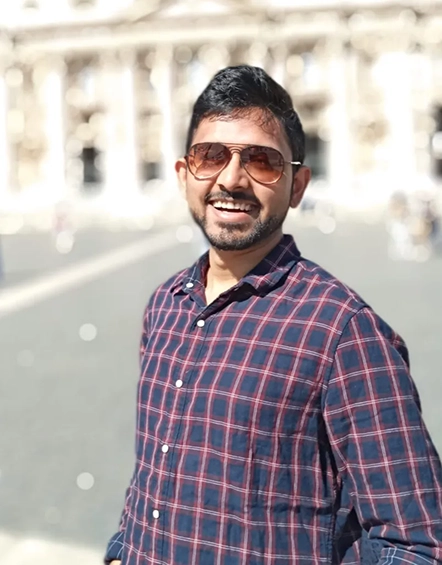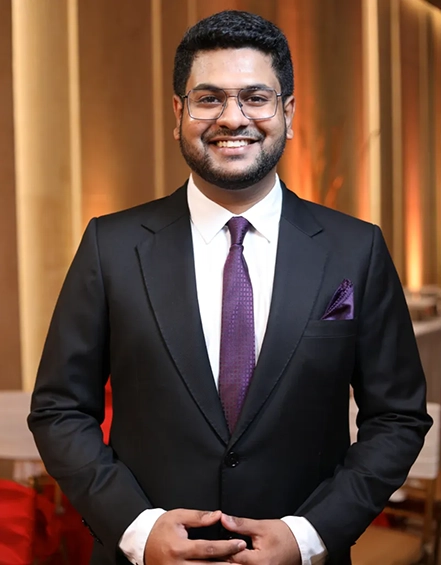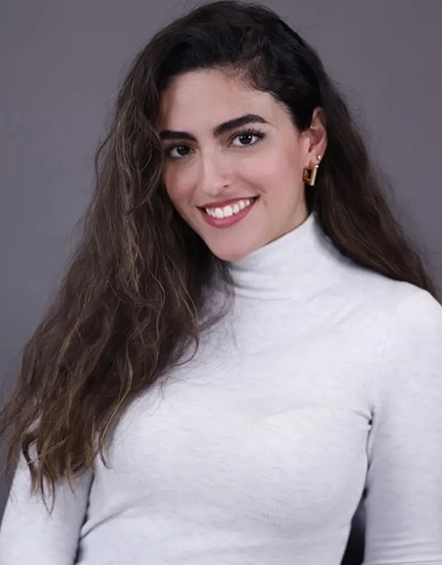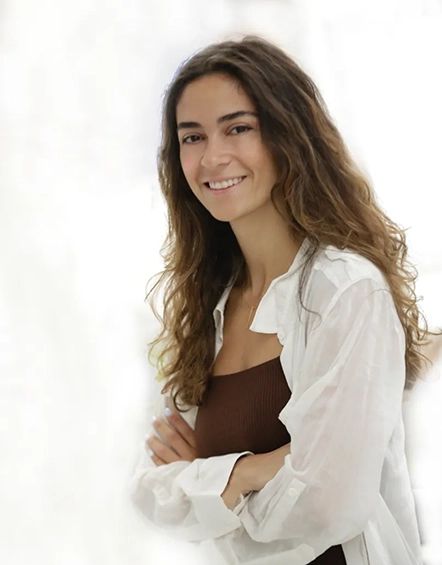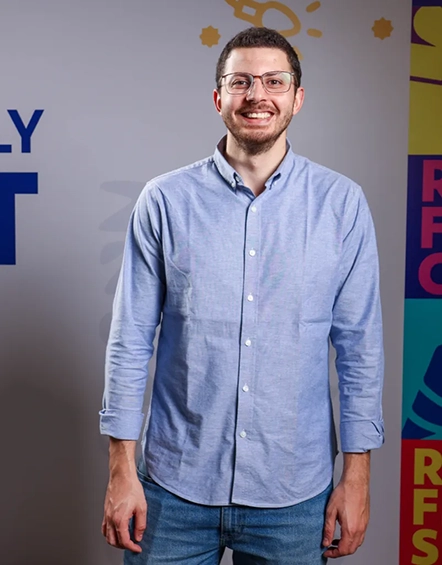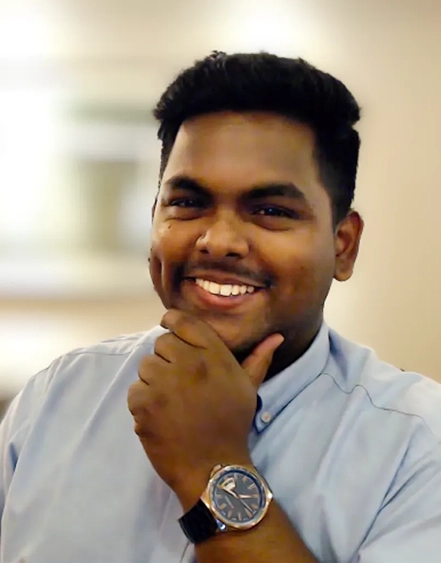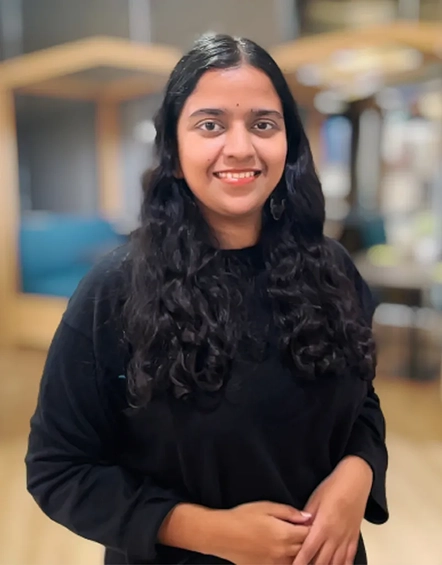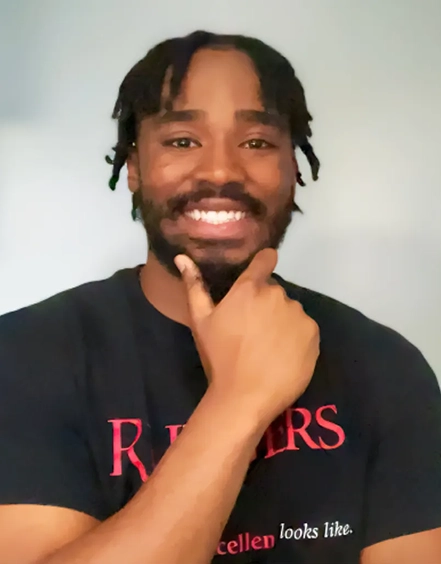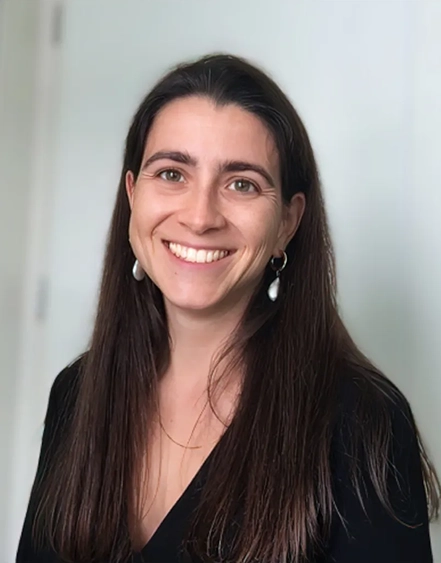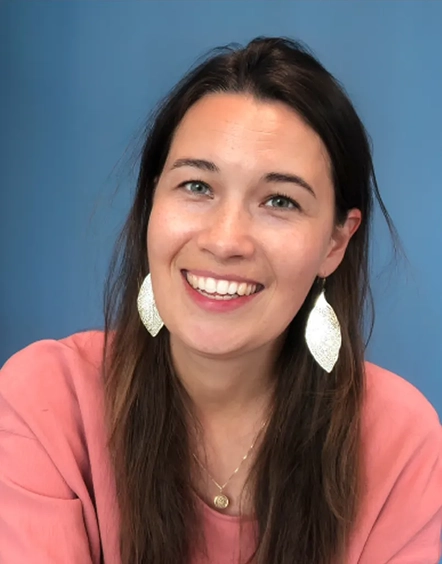 Connect with us
We're always looking to connect with those who share an interest in a sustainable future.
Contact us
Get in touch with Unilever PLC and specialist teams in our headquarters, or find contacts around the world.
Contact us