Welcome to Unilever Bangladesh!
Our unique brands and portfolio of products make us who we are and drive our purpose. But it's also the diversity, curiosity, and shared ambition of our people that make us successful.
Our people bring passion and purpose to our organization and grow through continuous learning and development. This makes Unilever the perfect place to start your career.
We have a variety of early career programmes for young talent with fresh ideas who want exposure to real world challenges and inspiring leaders and peers.
BizMaestros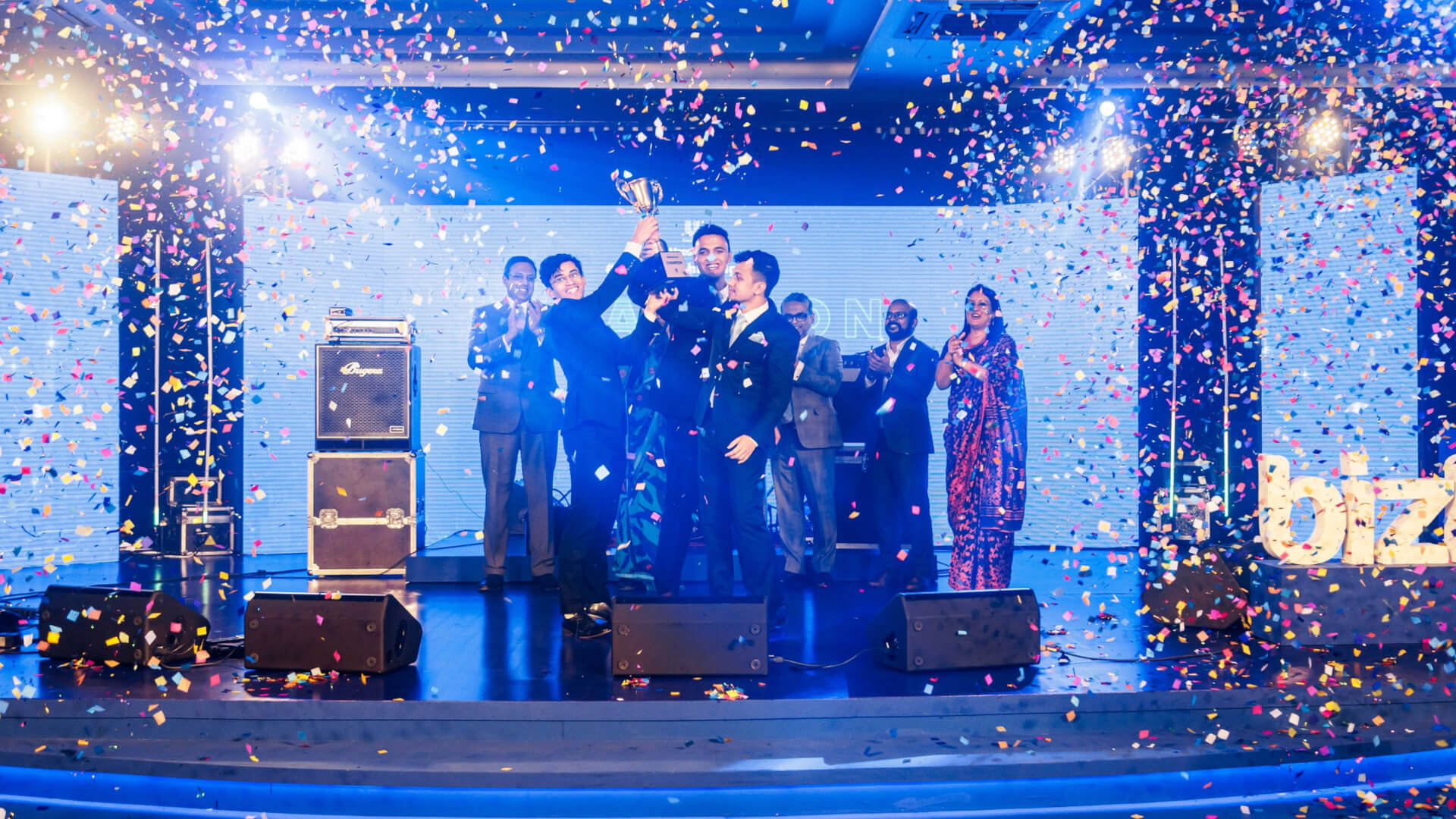 BizMaestros is our annual flagship business competition. It was conceptualized back in 2010 and has been taking place for the last 13 years with the promise of providing final year university students the 'Thrill of Real Business.' Besides being one of the biggest business competitions, this is a key avenue to prepare a future talent pipeline for the corporate world.
Unilever Future Leaders Programme
Our Unilever Future Leaders Programme (UFLP) intake takes place annually. It is a 15-month accelerated Management Trainee programme preparing fresh graduates and young professionals for leadership roles. In this programme, you'll not only bring your unique perspective to work, but you'll also explore your purpose across a number of placements. You'll benefit from formal training, dive into on-the-job experiences and have a mentor by your side that's there when you need one. Try something new every day and explore an exciting career journey right here at Unilever. Applications for UFLP 2024 go live on November 2023, keep an eye on the Unilever Careers page to stay tuned.
Connect with us
We're always looking to connect with those who share an interest in a sustainable future.
Contact us
Get in touch with Unilever PLC and specialist teams in our headquarters, or find contacts around the world.
Contact us